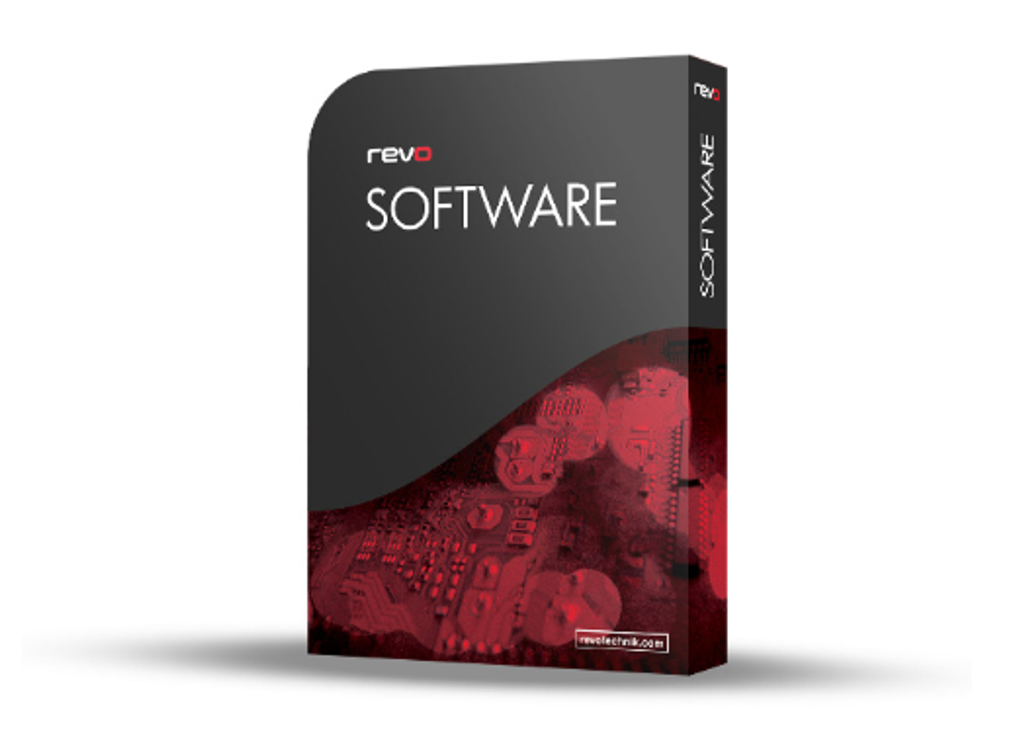 REVO Software Stage Upgrade
Modern engines are controlled by software installed on an Engine Control Unit (ECU), the 'brains' of the vehicle. Factory software is designed to give models consistency in performance, regardless of the country they are sold in, with power outputs segmented depending on the target customer, leaving lots of room for improvements.
All Revo performance Software is designed to safely enhance the driveability of your vehicle, giving access to more power and torque throughout the rev range while maintaining the extensive factory safety mechanisms.
Although Revo offers some of the most substantial performance increases on the market, peak figures form part of a much bigger picture and are never the sole focus during development. Revo Software offers a perfect balance of performance, economy, longevity and safety.
Development and testing of Revo performance software are done in a number of territories around the world, taking into account variations in atmospheric conditions such as altitude and temperature. The Revo R&D process is the most extensive and in-depth in the industry, giving you a product you can trust and an experience you won't forget.
P.S.
If the quantity shown "Out of Stock" or "Pre-Order" means that you need contact us directly to place your order to confirm your estimate deliver time .

Others item will be able to receive within 30 - 45 days or earlier.
You can contact us with the messenger and you just need to click the messenger icon right bottom to start our chat.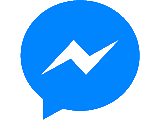 ---