H&R Antiroll Bar (Sway Bar)
H&R anti roll bar kits offer superb handling benefits ensuring your car stays flat throughout hard cornering. All H&R roll bar kits come complete with harder polyurethane bushes.

H&R anti roll bar kits are usually a little more expensive than other brands; this is due to superior build quality using high tensile steel, with forged ends and the fact that most kits are adjustable. Being able to adjust the angle of the roll bar allows you to optimize the handling. Over steer or under steer can be dialed into the kit, as well as a more neutral setting (for road use).

Features & Benefits:
- More stability
- Better handling
- High tension steel
- Most types are adjustable
- Precision forged ends
- Bushings made from an exclusive material
- No loss of ride comfort
What is the purpose of anti-roll bar?
An anti-roll bar (roll bar, anti-sway bar, sway bar, stabilizer bar) is a part of many automobile suspensions that helps reduce the body roll of a vehicle during fast cornering or over road irregularities. It connects opposite (left/right) wheels together through short lever arms linked by a torsion spring.

Although an anti-roll bar's main function is to reduce body roll in cornering, it also influences overall handling. You can fine-tune Over- or Under-steering with them." Besides the performance associated with not having as much body roll, sway bars also improve the weight distribution among-st all four tires.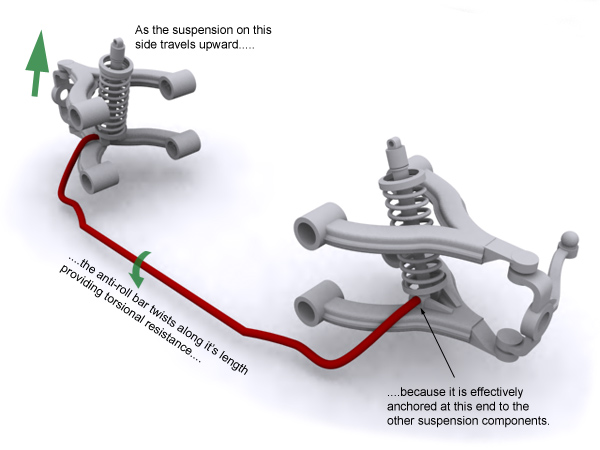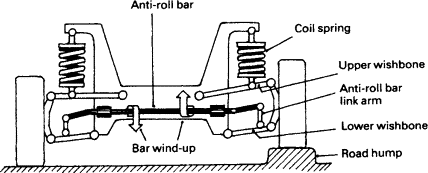 P.S.
If the quantity shown "Out of Stock" or "Pre-Order" means that you need contact us directly to place your order to confirm your estimate deliver time .

Others item will be able to receive within 30 - 45 days or earlier.
You can contact us with the messenger and you just need to click the messenger icon right bottom to start our chat.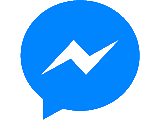 ---